CBD SERVING SIZE: HOW MUCH CBD SHOULD I TAKE?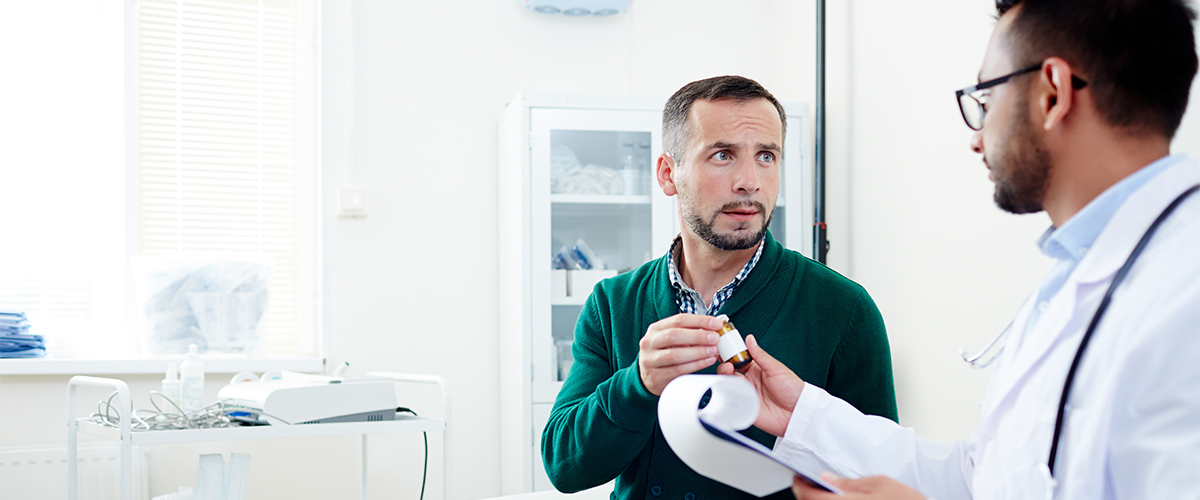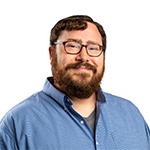 By: Jeffrey Stamberger
April 8, 2020
How much CBD should I take? How much is a CBD serving size? Here's a complete overview of CBD serving sizes, methods of ingestion, and more.
One of the first questions many Medical Marijuana, Inc. customers ask is, what is a good CBD serving size? The answer to that question is less clear than you may expect. So just what is a serving of CBD?
CBD Serving Size
For those wondering how much CBD they should use, there is no perfect answer. The ideal CBD serving size will vary depending on the individual and what result he or she is looking for when using CBD. While there is a suggested CBD serving size on every product sold by Medical Marijuana, Inc., that is more of a rough guideline for how much CBD to use rather than an exact serving guideline. Instead, you need to decide based on your own individual wants and needs.
Further complicating matters is the variety of CBD infused products available, many with wildly different amounts of CBD per serving. The proper CBD serving size for a CBD edible, a CBD tincture, or CBD oil will be different for each product. Our online store alone contains products ranging in CBD from just over 4 mg up to 225 mg per suggested serving. With such a variety in CBD concentrations, and products ranging from CBD capsules to CBD oils, the best approach is to just take your own ideal level of CBD each day to help you feel your best.
In this article, you'll learn how to choose the CBD serving size that best meets your individual needs, the sensations to expect, and whether or not it is possible to overdose on CBD (it's not).
FDA Regulations and Suggested Servings
The Food and Drug Administration (FDA) is ultimately responsible for creating a Recommended Daily Intake (RDI), defined as the daily levels of a nutrient sufficient enough to meet the requirements of 97-98 percent of healthy individuals in the U.S. This would act as a recommended daily CBD serving size. However, the FDA has not yet created an RDI for suggested daily CBD servings.

In order to comply with FDA regulations, Medical Marijuana, Inc. does not list an RDI of our own, nor do we provide a Daily Value (%DV) for any of our products. However, our products do come with a "suggested CBD serving size." This suggested serving size acts as a guideline to help you decide the right amount of CBD oil to use to help you hit your daily CBD goal. While you can heed our suggested serving size and only use that specific amount of CBD, the amount of CBD you use in each serving is entirely up to you.
We recommend our customers do their own research from a source they can trust or consult their doctor or medical specialist to determine their own ideal daily CBD levels.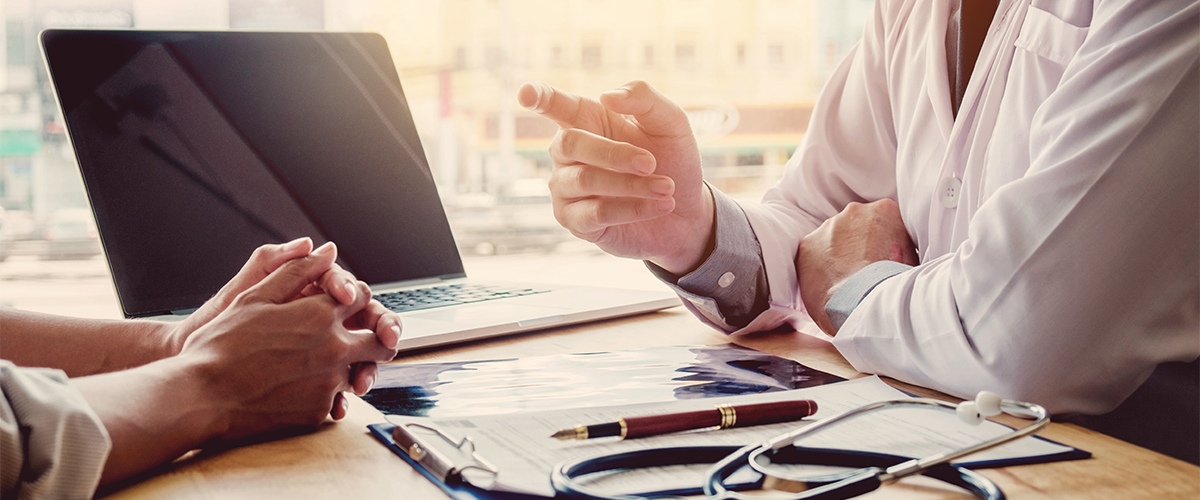 Start With a Small CBD Serving Size
With such a variety of products and potencies, the question remains, "How much CBD should I use?"
If you have any doubts about how much CBD you should take, it is best to start small. When starting any new wellness routine, it is suggested you start low and go slow. Once you determine the CBD levels you'd like to achieve each day, start with a serving size that is below that number and slowly work your way up to that level by increasing your serving size every few days.
When you hit your predetermined daily serving size, you can decide if you'd like to continue increasing your serving size or stay where you are. Through trial and error, you should be able to find the perfect daily CBD serving size for you and your needs. There is no true ideal CBD serving size, and over time you will learn the optimal CBD serving size for you.
It can take anywhere from a few minutes to several hours after use for the effects of CBD to be felt. This time frame can vary depending on the serving size and method of application, along with some other factors that affect the rate of absorption by the body. This can make determining the ideal amount of CBD oil to use a tricky task without a blanket answer.
CBD, like all cannabinoids, can also build up in the body and cause an increase in cannabinoid receptors. An increase in cannabinoid receptors then makes the endocannabinoid system more active and sensitive to stimulation by cannabinoids. This is one more reason to make sure you are supporting your system with CBD daily.
Is CBD Intoxicating?
CBD is federally legal, not intoxicating, and has no psychoactive properties. CBD alone cannot cause euphoric effects, regardless of the size of your CBD servings. While CBD comes from a cannabis plant, our CBD oil is derived from hemp that features little to no tetrahydrocannabinol (THC). THC is the psychoactive chemical compound that is found in marijuana, and it is this substance that causes intoxication in users.
Hemp contains only trace levels of THC, making hemp oil a completely safe source of cannabinoids for all the members of your family, regardless of their age. Hemp CBD oil is so safe that some people even give servings of CBD oil to their pets and young children.
Medical Marijuana, Inc.'s full-spectrum of CBD hemp oil products all contain less than 0.3% THC, far below the threshold for intoxication. However, if you would prefer to avoid any exposure to THC in your daily serving of CBD, we provide products made from 99% pure CBD isolate, such as our popular RSHO-X™.
A common response from consumers who use CBD oil is a feeling of calm and ease. If this happens to you, it is no cause for concern. This feeling of calm does not mean you are intoxicated or otherwise impaired. Feeling balanced is one of the main effects of using CBD, and this relaxing effect is a reason many consumers choose to use CBD oil products.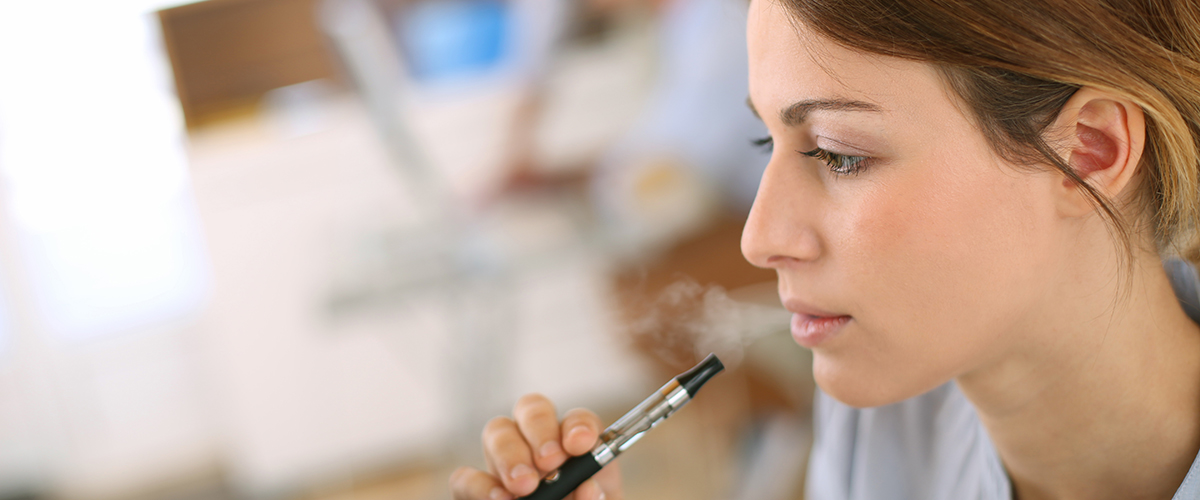 Can You Use Too Much CBD Oil?
Is it possible to overdose on CBD oil? No. Consumers are sometimes concerned with the possibility of CBD poisoning when using CBD for the first time, but CBD is considered non-toxic and well-tolerated by humans, even at high amounts. While we do not advise taking extremely high doses of CBD, there is likely no cause for concern if you use more CBD than needed.
Why Use CBD Oil Products?
CBD (or cannabidiol), is one of over 100 known cannabinoids found in the cannabis plant. When consumed, cannabinoids like CBD interact with the body's endocannabinoid system (EC system), which is the system responsible for helping the body maintain homeostasis or balance.
Supporting the endocannabinoid system with cannabinoids like CBD from daily hemp oil products enhances the EC system's ability to promote balance. That means that everyone can benefit from the advantages of CBD oil products, regardless of age or health level.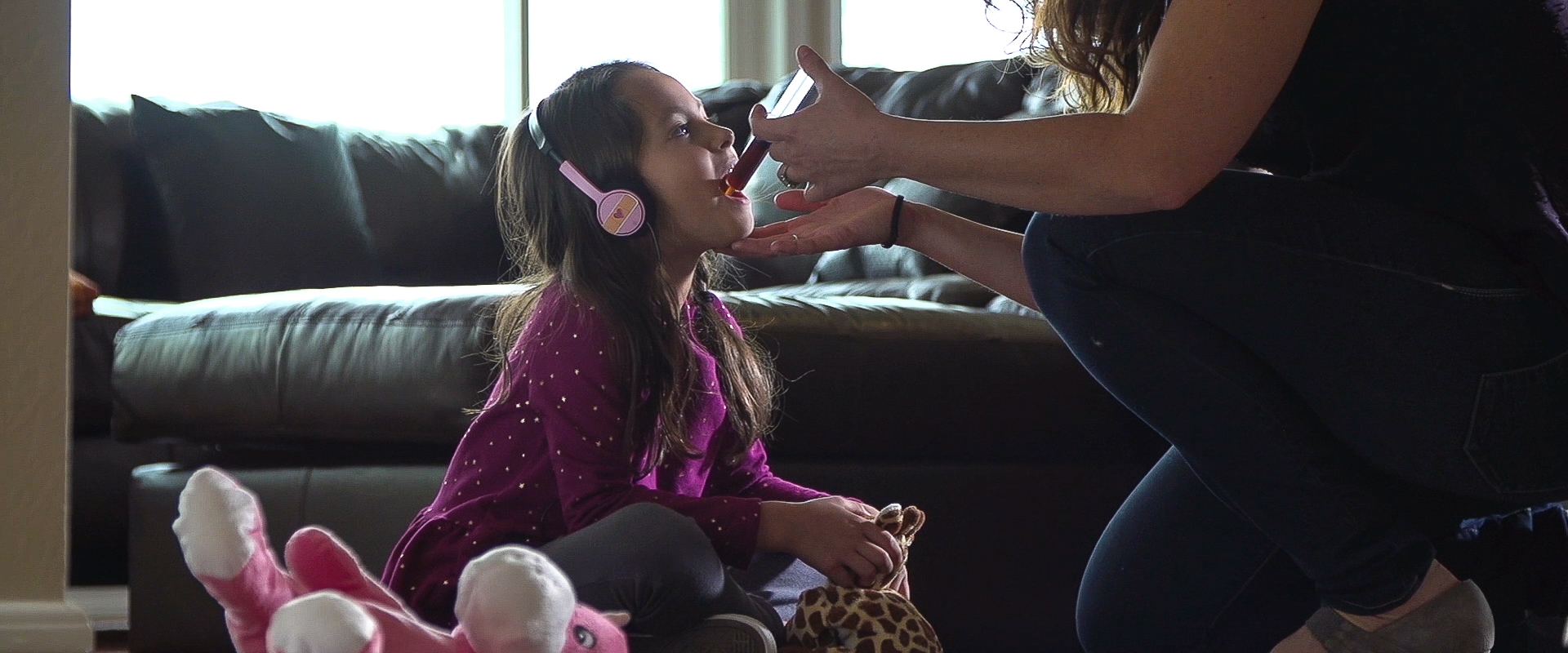 Using CBD Daily
Medical Marijuana, Inc. is the first company to introduce CBD oil products to the mainstream marketplace in 2012. Our CBD oil products are created by extracting the thick, viscous oil from Certified Organic hemp plants. Rich in vitamins, minerals, omega fatty acids, and proteins with a high level of CBD, this oil can be consumed as is or processed into a number of CBD oil products, like tinctures, topicals, edibles, vapes, and capsules.
When the endocannabinoid system is supported by the CBD found in these products, it is positively affected and better able to maintain balance, supporting the body's daily performance. While stimulating the endocannabinoid system every day is not essential, doing so may enhance the natural benefits of CBD and its support of the endocannabinoid system.
Our hemp CBD oil products are available in low, medium, and high concentrations. With our lowest concentration of CBD per serving, between 4 and 17 mg, our hemp oil tinctures are an ultra-portable way to add small amounts of CBD to your system throughout the day.
Our medium range products, like our RSHO® Liquid and our CBD oil capsules, are excellent once or twice daily additions to your diet, offering 31 and 25 mg of CBD, respectively.
Finally, our RSHO® oral applicators provide our highest levels of CBD, between 50 and 225 mg of CBD per serving, depending on the label color you choose.
Why CBD Products from Medical Marijuana, Inc?
At Medical Marijuana, Inc. we are dedicated to offering our customers pure, safe, and high-quality CBD oil products. All of our products are made using hemp instead of marijuana, meaning our CBD products are not intoxicating and contain no psychoactive effects. We offer a variety of CBD products to fit your needs and lifestyle, giving customers access to CBD lotions, liquids, capsules, hair care products, and more!
Since CBD products do not have any negative effects on your health and well being, our hemp CBD oil can be used by people of all ages. Medical Marijuana, Inc. further ensures the safety of our CBD oil products by sourcing them from non-GMO hemp grown without pesticides and chemical fertilizers, using non-toxic supercritical CO2 for extraction, and rigorously testing for safety and quality through our Triple Lab Testing® process.
To learn more, here are 5 questions you should be asking about your CBD oil.
Learn More About CBD
There is more to discover about CBD and hemp on our CBD Oil Education page. Read about how CBD affects the body, how to choose the CBD oil product that is best for you, and CBD benefits. Or shop the Medical Marijuana, Inc. store today to get started using a daily serving of CBD.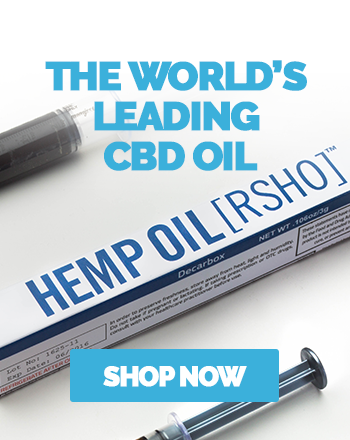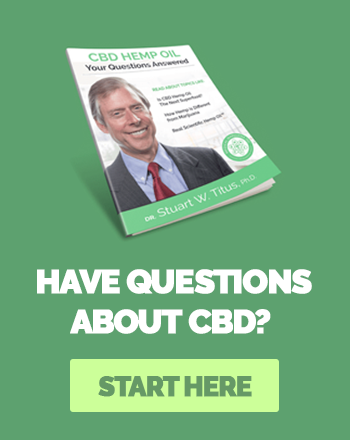 SAN DIEGO, CA, March 01, 2022 (GLOBE NEWSWIRE) -- via NewMediaWire – Medical Marijuana, Inc. (OTC: MJNA) (the "Company"), the first-ever publicly traded cannabis company in the United States that launched the world's first-ever cannabis-derived nutraceutical products,...