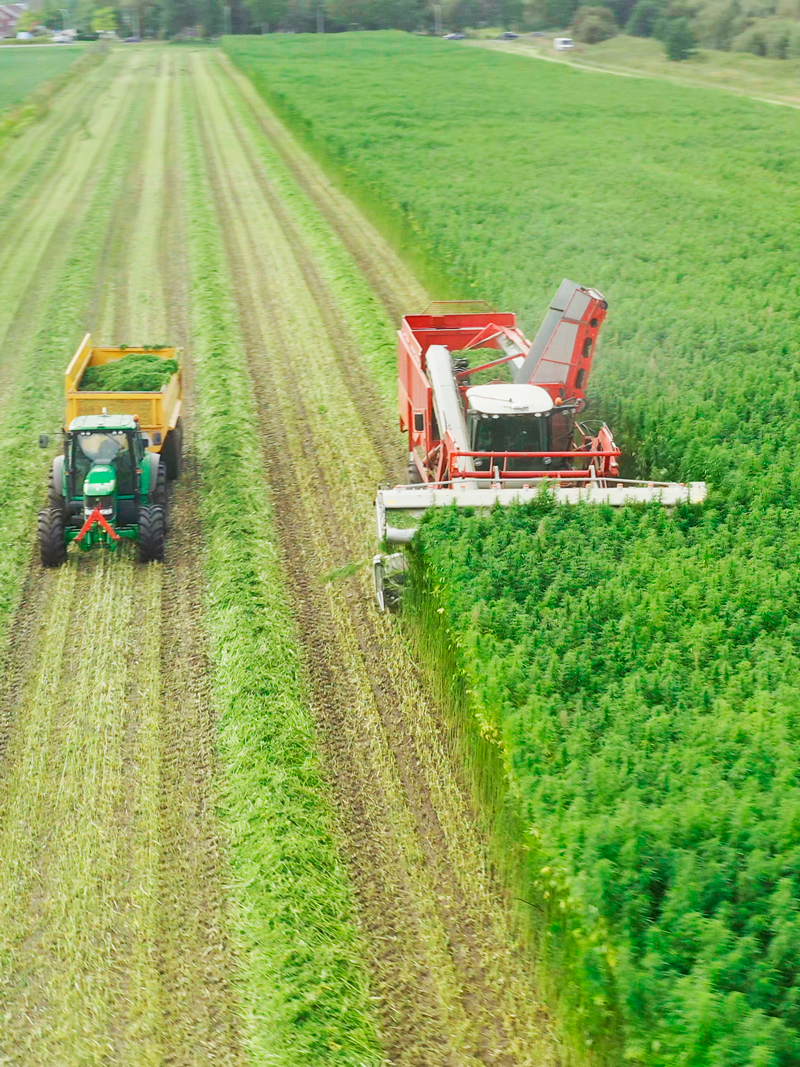 BRINGING HEMP TO EVERY HOME
Medical Marijuana, Inc. not only developed the world's 1st legal supply of CBD – It inspired a revolution that will change history!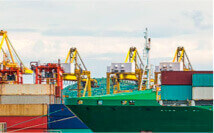 CREATING THE INTERNATIONAL CBD PIPELINE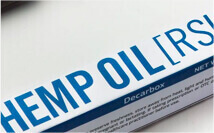 LEGAL CANNABIS CONSUMER PRODUCTS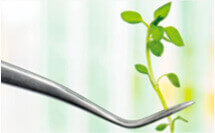 CANNABIS DRUG & MEDICATION DEVELOPMENT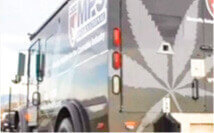 SUPPORT SERVICES FOR THE CANNABIS INDUSTRY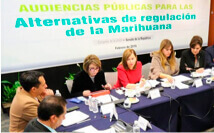 DEVELOPING NEW MARKETS FOR MEDICAL CANNABIS
Our family of companies and products are dedicated to making hemp a part of your everyday health, and making the cannabis industry a force for good.
We envision a future where cannabis and hemp have become a cornerstone of society. A future where hemp is a staple in diets, and cannabinoids are the source of medicines that are used to conquer some of the most debilitating diseases in the world.
Hemp will be one of the most abundant crops in the world, from mass agriculture in the United States to community farming that sustains the developing world. Through cannabis, our people and our planet will achieve a healthier existence.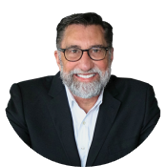 DR. TIMOTHY R. SCOTT, PH.D.
CEO and Chairman of the Board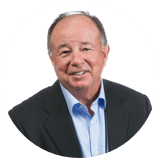 ROBERT L. CUNNINGHAM
Board of Directors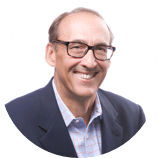 CHRIS PRINE
Board of Directors