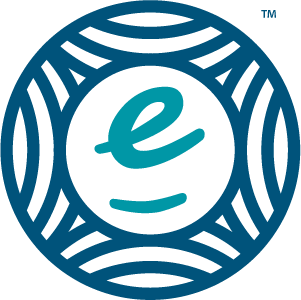 ECHO Connection works to support individuals and special needs families seeking cannabinoids. The organization's mission hinges on its three core pillars: education, collaboration, and hope. With this three step approach to helping people learn about the benefits of cannabinoids like CBD, meet other people in similar situations, and receive assistance in obtaining cannabinoid products. 
ECHO Connection was founded in 2017. Since their start, the organization has assisted over 150 individuals and their families with donations of cannabinoid-based products. The people come from 37 states in the U.S. and 7 countries internationally and range in age from 2-70. In total, ECHO Connection has put over $2 million in cannabinoid products into the hands of people who need them.
The organization also actively fund's medical research grants to further our understanding of how cannabinoids can be beneficial as part of our approach to healthcare. 
ECHO Connection is headed by Board of Directors President, Andrea Barnes. With nearly 30 years of non-profit experience, Barnes is well equipped to guide the organization's mission to impact the lives of as many people as possible. 
So far, more than 2,600 donors have given to ECHO Connection to assist in their mission. Visit the Medical Marijuana, Inc. store now to donate to ECHO Connection and help those your depend on the benefits of cannabinoids and cannabis products.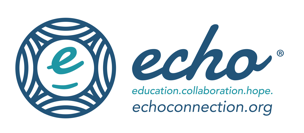 WORLD AND STATE LOCATIONS SERVED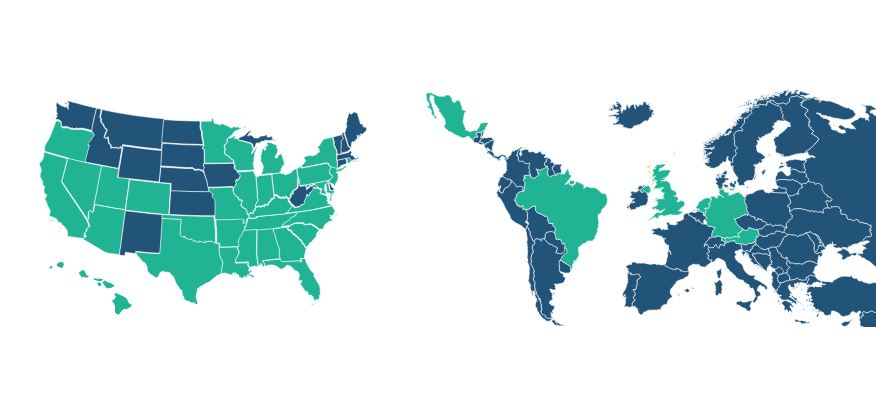 2017 FINANCIALS & USE OF DONATED FUNDS




OUR ACCOMPLISHMENTS
› Over 150 families positively impacted by donations from ECHO Connection.
› Over $2,000,000 in total cannabinoid product donations since founding.
› Thousands of donors giving to change lives.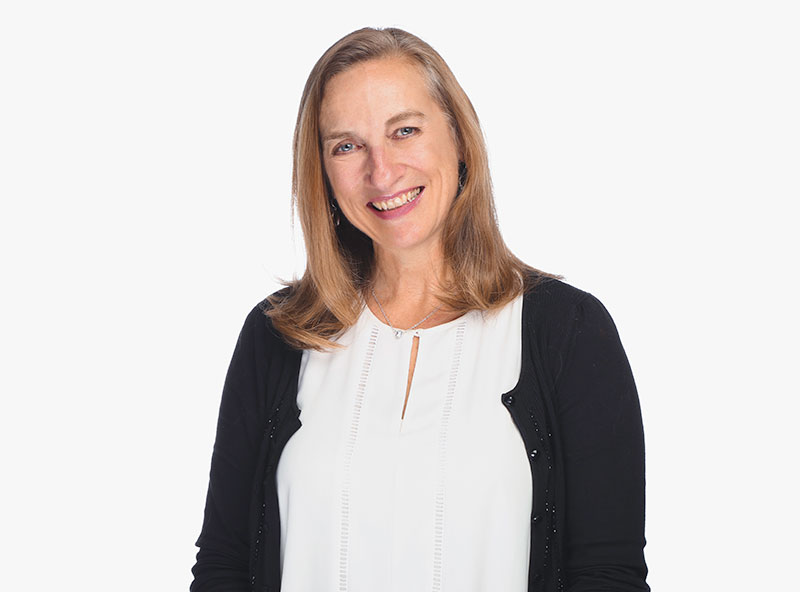 ANDREA BARNES – PRESIDENT
Andrea is a nonprofit veteran with over 30 years experience leading local, national and international causes. An expert in raising money and developing corporate social impact programs, she is eager and excited to support ECHO's mission of changing lives.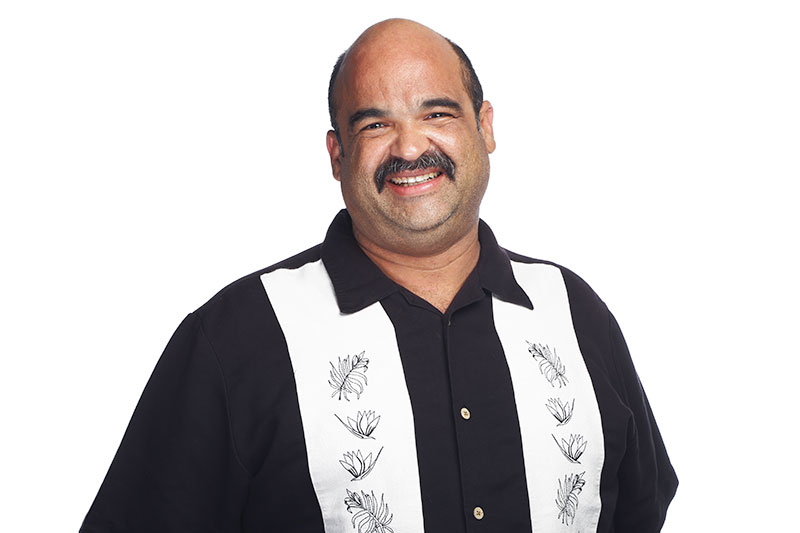 BRIAN HIGUERA – VICE PRESIDENT
A devoted husband and father, Brian introduced CBD oil into the regimen of his special needs daughter to help her have a better quality of life. Together with his wife, Damaris, Brian is dedicated to raising awareness of CBD's profound potential by sharing his daughter's story across various media outlets within the U.S. and around the world.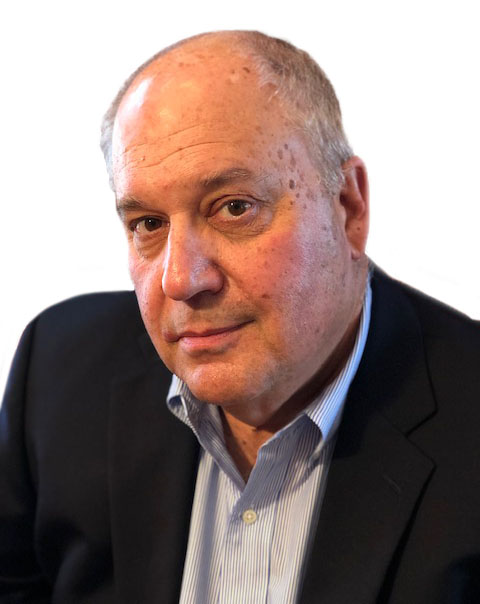 JOHN ALEXANDER MARK – SECRETARY/TREASURER
John has been a commercial pilot, run an investment company, been a professional Stage Manager and, for many years, served as the Business Manager and Managing Director of a professional theatre that is part of a major university. He has been active on many community and civic boards for over thirty years. He has three grown sons and loves spending time with his wife, Anne their cat and dog.
ECHO Connection envisions a world where cannabinoids are universally available and accepted by all.  In order to promote that vision, ECHO Connection focuses on three main objectives:
EDUCATION
Many of the people who come to ECHO Connection's website are looking for basic but essential information about cannabinoids, their effects, and the availability of products. There are thousands of research articles posted online about cannabinoids, making for an overwhelming library of content for visitors to navigate. ECHO Connection has collected links to 1,000 of the most significant cannabinoid studies, as well as 320 educational articles hand chosen by the ECHO Connection team. This puts critical information in the hands of families who need it. 
COLLABORATION
When suffering through a serious health issue, an individual and their family can feel alone and isolated. ECHO Connection brings these families together as a community so that they can share their stories and experiences to give others an insight into these conditions and what life is like living with them. ECHO Connection gives these individuals and their families with a platform through which to connect.
HOPE
As its third pillar, ECHO Connection seeks to give hope to those living with health issues. Everyone is aware of the high costs of healthcare. ECHO Connection assists in easing that burden by donating cannabinoid products to people in need. Finally, ECHO Connection gives hope to people by helping to fund cannabinoid research. This area of focus is where generous donors are invited to participate. By supporting ECHO Connection, donors are changing the lives of critically ill individuals and helping to shed light, through research on the life-saving properties of cannabinoids.