California's soon-to-be billion dollar adult use market kicked off on New Year's Day.
The legal sale of recreational marijuana began in California this Monday, with retailers greeted with long lines that lasted throughout the day. More than a year after voters approved Proposition 64 to legalize adult use marijuana, a relatively small number of licensed retailers opened their doors to what is expected to quickly balloon to a $5 billion market.
On New Year's Day, California became the sixth state to introduce the sale of recreational marijuana, following Colorado, Washington, Oregon, Alaska, and Nevada. Medical marijuana has been available to California patients with a physician's recommendation since 1996.
From Shasta Lake to San Diego, about 90 shops licensed by the state made their first legal retail marijuana sales on Monday morning. Outside Oakland's Harborside Dispensary, nearly 200 people waited in line before the shop's 6 a.m. opening. San Diego's Urbn Leaf served its average number of daily customers by noon and was filled to capacity throughout the day.
What Does California's New Marijuana Law Allow?
California's recreational marijuana law legalizes the use, possession, transport, and growing of recreational marijuana for adults 21 years and older. Adults only need a government-issued identification card showing they are of legal age to buy and possess up to 1 ounce of marijuana, or 100 milligrams of edibles, and grow up to six plants at a time for personal use.
Under the law, marijuana flower, concentrates, vaping cartridges, topicals, edibles, and pre-rolled joints are now available for purchase by adults.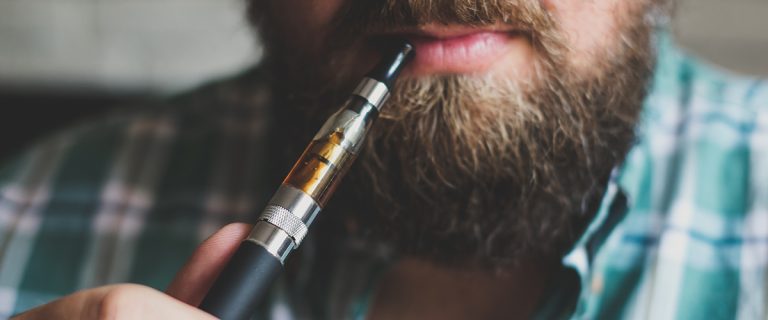 As of right now, shops are able to sell marijuana harvested without the regulatory controls that eventually will require extensive testing for safety and potency. Labs will check for compounds like cannabidiol (CBD) and tetrahydrocannabinol (THC), and test for things like mold, pesticide residue and bacteria.
Major CA Cities Now Selling Marijuana
A gradual rollout of California's new marijuana regulations initially limited the number of shops that could sell adult use cannabis products on Monday to a handful of cities, including Oakland, Berkeley, San Jose, Santa Cruz, Palm Springs, and San Diego. While less than 100 shops licensed by the state were operating on Monday, more are expected to join the market in the coming days and weeks.
California's Bureau of Cannabis Control has so far issued more than 300 licenses statewide for marijuana distributors, retailers, and cultivators, and intends to continue to approve licenses. However, to sell adult use marijuana commercially, businesses must have local approval and a state license.
Major cities like Los Angeles and San Francisco were late establishing local regulations but are expected to issue their retail licenses soon.
Other larger municipalities, such as Fresno, Riverside, Anaheim, Bakersfield, and all of surrounding Kern County, have prohibited marijuana retail sales. Long Beach has in place a temporary ban.
Where Else is Marijuana Legal?
While Colorado and Washington became the first states to legalize recreational marijuana in 2012, legalization in the nation's most populous state is expected to have ripple effects on policy changes throughout the U.S.
Today, eight states and Washington D.C. have adopted similar recreational marijuana laws. Retail sales are scheduled to begin in Massachusetts in July. Twenty-nine states have legalized marijuana for medical purposes.
You can learn more about marijuana laws in the U.S. by visiting our education page, or keep up with the ever-developing cannabis industry through our news page.